This year's hunting was as good as it gets.
Look for yourselves!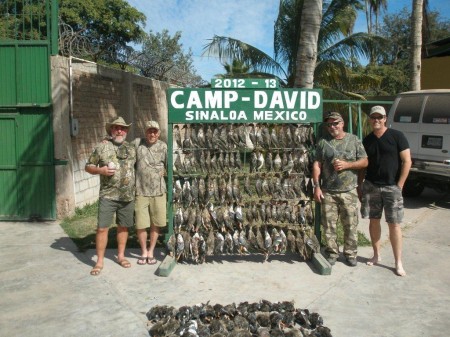 A great vacation for a father/son hunt this 2012-2013 season, with lots of birds for all. The 2013 season was super for the dove!
Do they look happy?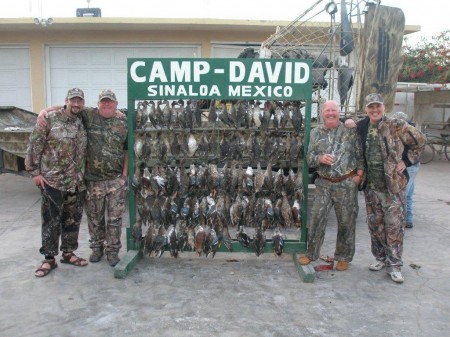 Here we have whole family and a lifelong friend with them that had the best hunt they have ever had. Three days of HOT dove shooting at its best.
GREAT FAMILY FUN HERE AT CAMP DAVID !!
My little one, Bronson Warner, learning at a very young age to hunt.