Call (520) 524-7459
For the best rates go to Aeromexico.com. Click on the American flag at the top of the front page for English and look up the rate. Then call them at 1-800-237-6639 and you may get abetter rate!!
When you do arrive, you should remember that many taxi drivers do not speak English. To direct them to Camp David, you must tell them:
FAVOR DE TRANSPORTARME A "CAMPO DAVID" EN LA VILLA DE AHOME. (tel: 66 88 63 02 52)
For a printable version of this message that you can take with you to present to your driver,click here.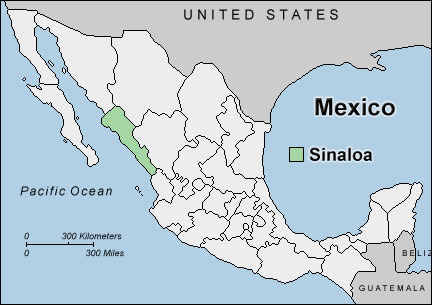 A $1000.00 dollar per hunter then you pay the balance after the hunt  by personal check . Try that that with any other outfitter or booking agent !!  Please send your personal checks to address given below and make checks payable to Dave Warner.
You can make a deposit into my Wells Fargo account to get your reservations made. Contact me for more info.
For more details call:
(520) 524-7459
or CLICK HERE
to send us an E-mail at


campdave99@gmail.com
If you would like us to contact you, please use the form below.
Mix & match Dove and Duck hunts to your pleasure.
Comments or questions are welcome.